Senior Citizen Resources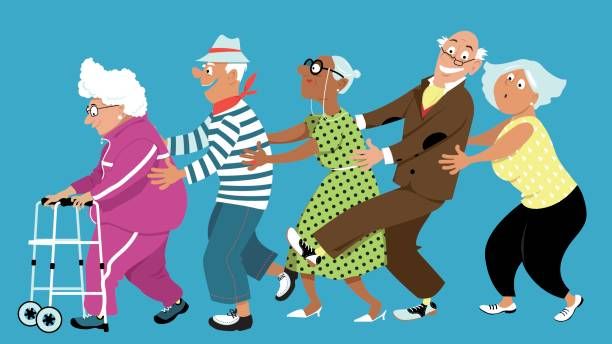 Many seniors are unaware of the available care options and programs that can help maintain their independence and quality of life. Caring.com is a leading senior care resource for family caregivers seeking information and support as they care for aging parents, spouses and other loved ones.
They created a free resource that provides comprehensive information on topics like financial support, organizations, and available care options that are in every city in Texas that can help senior citizens stay connected with their community. To access this free resource please click here...
Family Living Today (FLT)

is a free resource for families, providing everything from in-depth product reviews to expert advice. FLT is independently owned and operated. For more information click here...
For More information about regulations and financial assistance for alzheimers and dementia care click here..!
https://www.wvpersonalinjury.com/dementia-and-driving/