Welcome to City of Cooper

City of Cooper... A Place to Call Home!

In the City of Cooper, we are defined less by boundaries on a map than by the sense of shared values our residents hold dear. Small town values, guided growth, preservation of historical, cultural, and natural heritage are just a few of the core principles that make the City of Cooper a wonderful place to call home.
---
Featured News
Road Closure S.W. 8TH
6/2/2023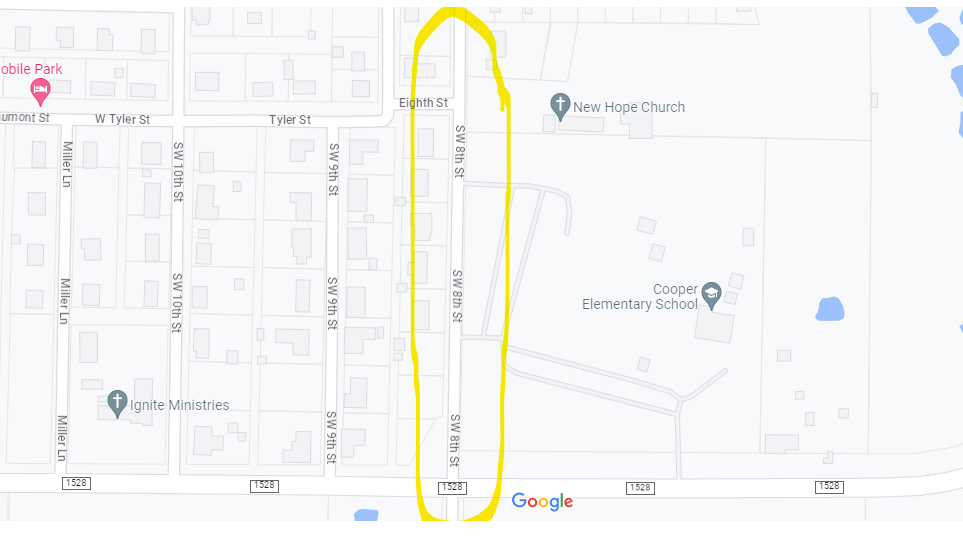 CDBJ Grant S.W. 8TH Street
Starting Monday June 5TH, J&L Paving will be starting S.W. 8TH St road repair. This will be from F.M. 1528 to W. Beaumont. S.W. 8TH will be shut down to through traffic but driveways will still remain accessible. Please bare with us as we complete this project.
Texas Utility Help
5/5/2023
Need Help Paying Your Water Bill? Click Here For Help!